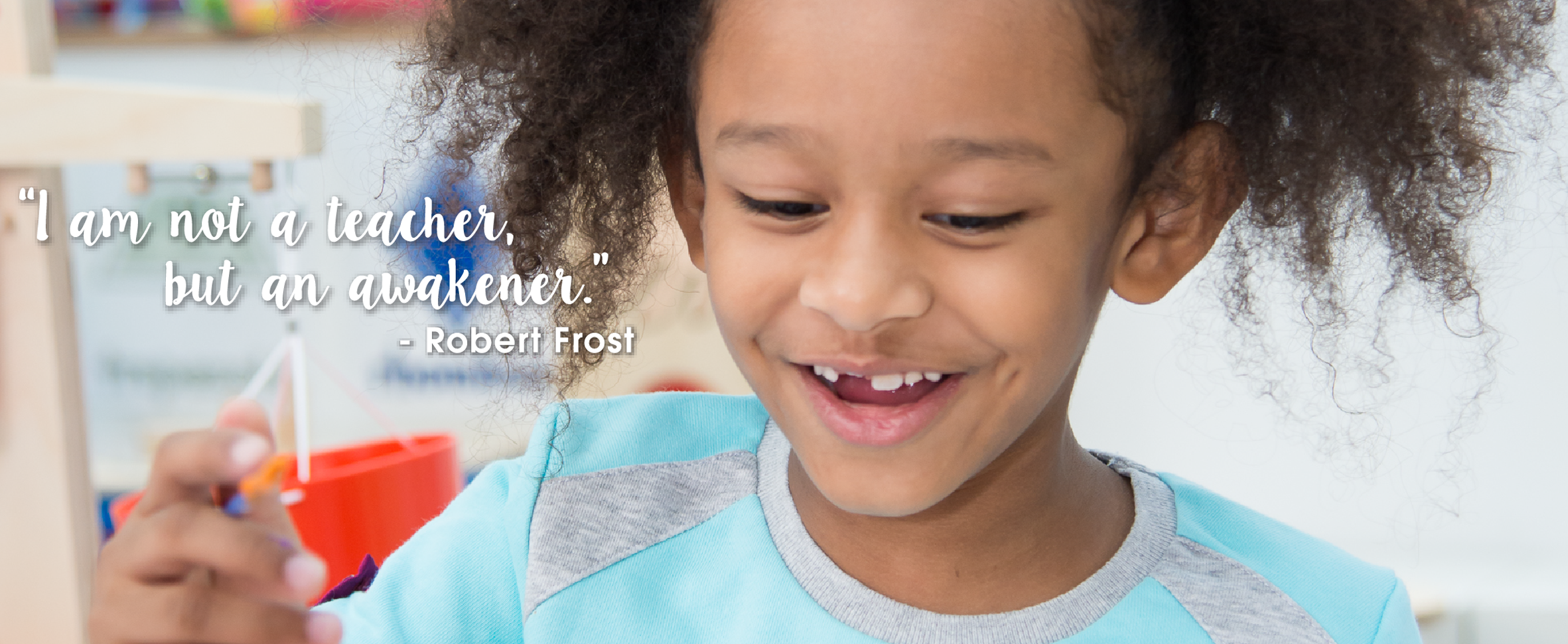 Ph.D. Speech & Hearing Sciences, HKU
Bsc (Hons) Speech & Hearing Sciences, HKU
Hon. Associated Professor, HKU
Consultant Speech Therapist
'We Inspire, You Blossom'
A warm and gentle welcome from SDM-Chatsworth International Kindergarten. As a mother of three children and speech therapist, I believe children in the early years are experiencing the most powerful changes yet fundamental to their growth. The subtlest yet warmest words from my children are not how they progress in school but their sharing of daily stories in school with me. What they show is the genuine love towards learning.
SDMC provides children with opportunities to learn happily, globally and, the very best of it, actively in a multi-lingual environment.
Principal of Hong Kong University Graduates Association College
'SDMC is about unlocking the potential of our children'
I believe in unlocking the potential of every child, enabling each to reveal his/her true self, and giving them the confidence to express themselves. After all, a happy school is a successful school.
Mr. Tyler Sherwood

Head of Schools / Principal
Chatsworth Group of Schools
That Chatsworth's mission of Inspire, Educate and Enlighten young minds has gone beyond the shores of Singapore to benefiting more children is very heartening. At Chatsworth Preschool, we take pride in our project-based approach and creative curriculum to engage children holistically and progressively throughout their preschool years and in a caring and optimum environment where each individual is unique.
Mrs. Lina Wee

Associate Director (Education and Administration)
Chatsworth Group of Schools
'Creating a Community of Learners'
We are excited about providing opportunities for children both in Singapore and Hong Kong the exposure to social awareness and cultural exchange. Through the World Kids Programme, children are introduced to global citizenships, international learning and exploration. As an internationally-minded community, Chatsworth aims to promote diversity and inclusivity in our family-friendly environment.
Former Music Director of Good Hope School Choir
'In SDMC, Curiosity Counts.'
Early years is a critical time for growth and development. Children will experience things that they have not experienced, encounter problems that they never thought of, and see things for the first time. I believe no matter how different the children are, the way of learning is to spark their curiosity. SDMC aims to inspire children and let them be an active learner.